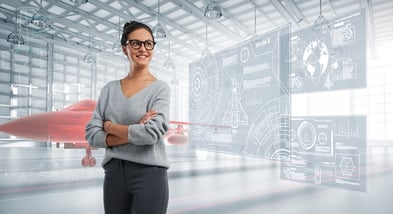 When is a component or assembly in the aircraft likely to fail and need replacing? And what smart methods are there to identify risks in advance and thus continuously optimize both safety and costs? In the aerospace industry, sophisticated processes are being used to clarify such questions.
Failure Mode and Effects Analysis (FMEA) and Failure Mode, Effects and Criticality Analysis (FMECA), which is supplemented by criticality, make a significant contribution to this. These analytical methods allow statements to be made about the causes and consequences of failures, as well as the failure rates and failure probabilities of individual, specific components through to complete systems. Depending on how powerful, user-friendly and efficient the FMEA and FMECA tools are, they can make a significant contribution to the optimization of products and processes.
However, not all software applications are "state of the art". Increasing digitalization, with stronger networking and growing sensor technology, is generating a flood of data that some applications can no longer cope with. Visualization, data extraction and filtering, and analysis of the available data points then fall short of what is actually possible.
EDAG aeromotive's FMEA and FMECA experts help aerospace companies find the tool that meets their needs and requirements, and assist with implementation, data cleansing and data transfer.
Find out how FMEA and FMECA differ, how the selection and validation of the numerous software offerings takes place, which stumbling blocks have to be circumnavigated during the integration and which optimization possibilities a modern FMEA/ FMECA technology offers in our webinar recording.
Your Contact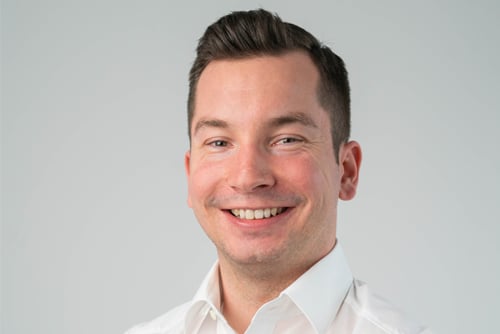 Funtion Owner at EDAG aeromotive GmbH
Register now and watch webinar
* Required Field
** EDAG Group: EDAG Engineering Group AG, EDAG Engineering GmbH, EDAG Production Solutions GmbH & Co. KG, EDAG aeromotive GmbH